Journey To 800+ Credit Scores
Proven Strategies to Repairing your Credit, Bad Credit, No Credit. Easy to following advice no matter where you find yourself on your financial journey.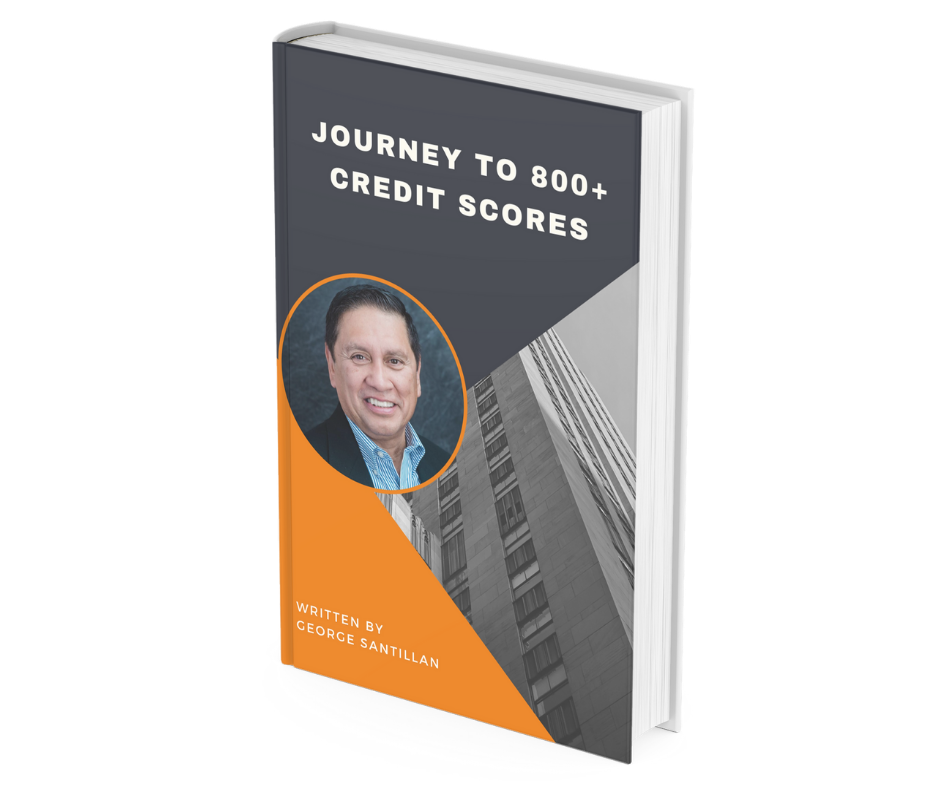 Journey To 800+ Credit Scores
A Do-it-your-self Credit Repair Book.
It doesn't matter how bad your credit is, or if you just want to increase your credit scores.
This book is loaded with knowledge to guide you in building better credit. You will learn to remove collection debt from the collection agencies, we will teach the strategies to remove collection accounts, all legally done.
This book will give you the foundation you require to increase your scores that boost your dreams.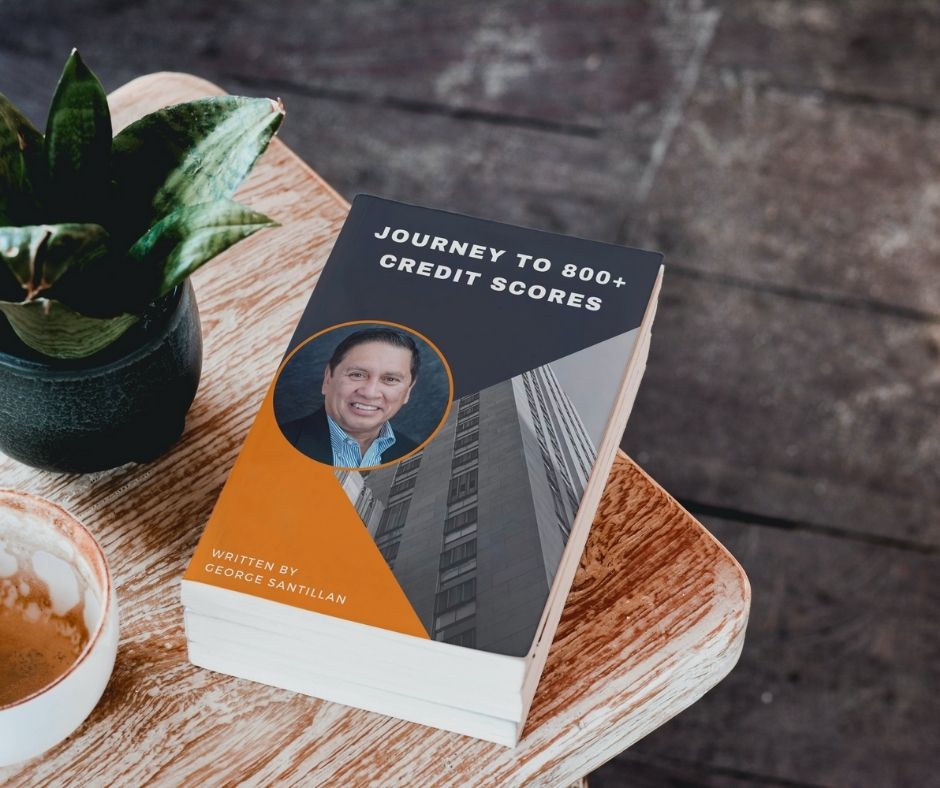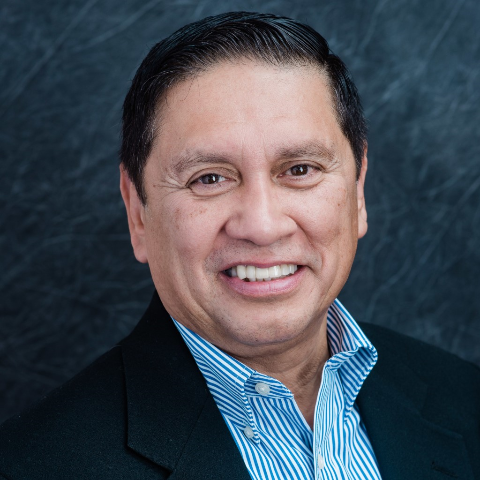 My name is George Santillan, I once had bad credit and was ashamed of it. After my divorce more than 15 years ago, I found myself in over $20,000 debt and did not know how I was going to get out of it. When working as a loan officer at Wells Fargo, I had seen many couples and single people in a similar situation, and I could not help them get their dream homes. I realized that many people were in over their heads in debt. Then, I was in the same boat and had to figure out how to get out of it. I went to a credit repair company and paid to get my credit fixed. Well it didn't work and yes, a few items were deleted, but nothing significant. This went on for about six months until I realized that these people did not know what they were doing.
To make the long story short, I, together with an attorney friend, came up with letters disputing the incorrect dates, amount owed, and duplicated accounts that were sold to other collection agencies. The letters consisted of the laws of the Fair Credit Reporting Act that protected people from this type of illegal activity. Keep in mind that I was not trying to not pay my debt, but to correct the false information about me that was being reported. I was able to remove many accounts that were incorrect and were affecting my scores. What a journey my life with bad credit had been.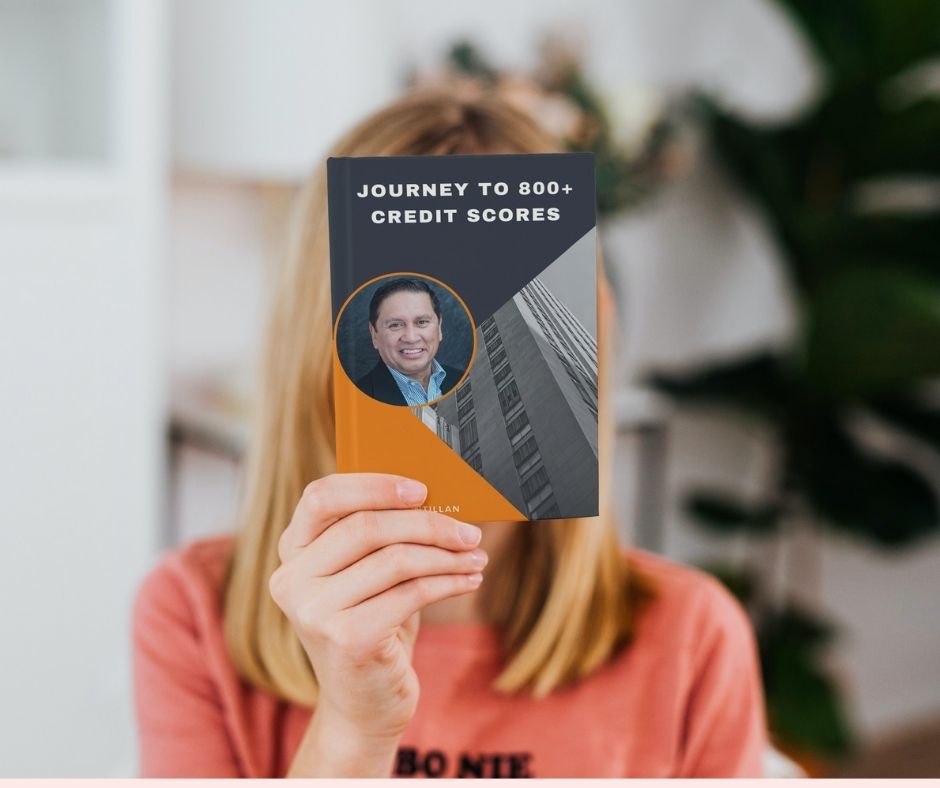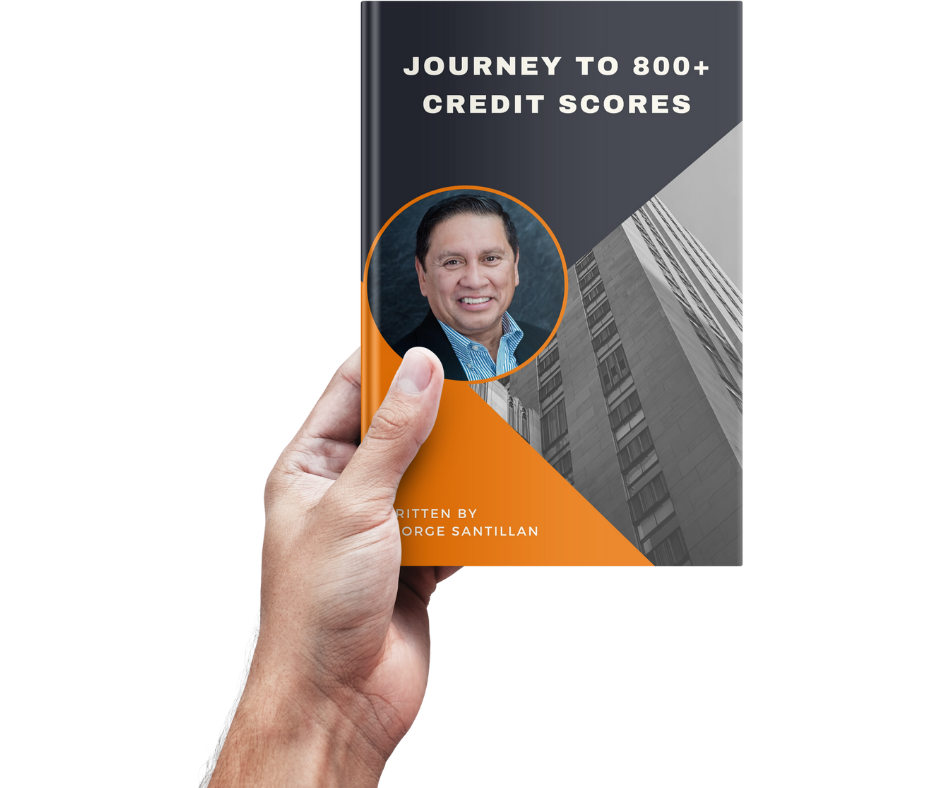 I have been able to maintain good credit for many years now. It's all about not overspending, knowing your limits and not being tempted. This journey is what has led me to help others with credit issues. I really enjoy helping people and, most of all, I like seeing the smiles on their faces when they are able to purchase their dream home or new car for the first time. So now I'm here with this book to help others who are in the same boat as I was once in.