GET BUSINESS CREDIT AND FINANCING FOR YOUR COMPANY
EASILY GET CREDIT AND FINANCING TO START AND GROW
We help you get business credit for your company EIN that's not linked to you personally or your personal credit.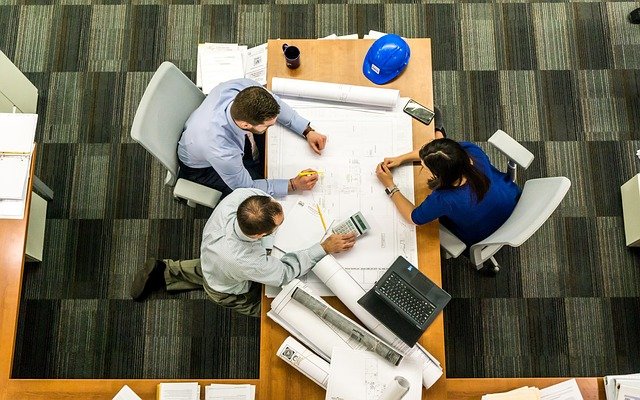 Secure HIGH-limit vendor, store, fleet, and cash credit in your business name without a personal guarantee or personal credit check.
FREE Business Credit and Loan Consultation
Complete the quick form to the right for your no-cost business credit and financing consultation to learn more about the credit and financing you can qualify for now.