WELCOME TO CALIBER CREDIT
Whether it's getting your home remodeled or fixing damage that's been done to your home, we're here to help you every step of the way.George Santillan has been been helping people with credit since 2010, so we really mean it when we say we're here to help you.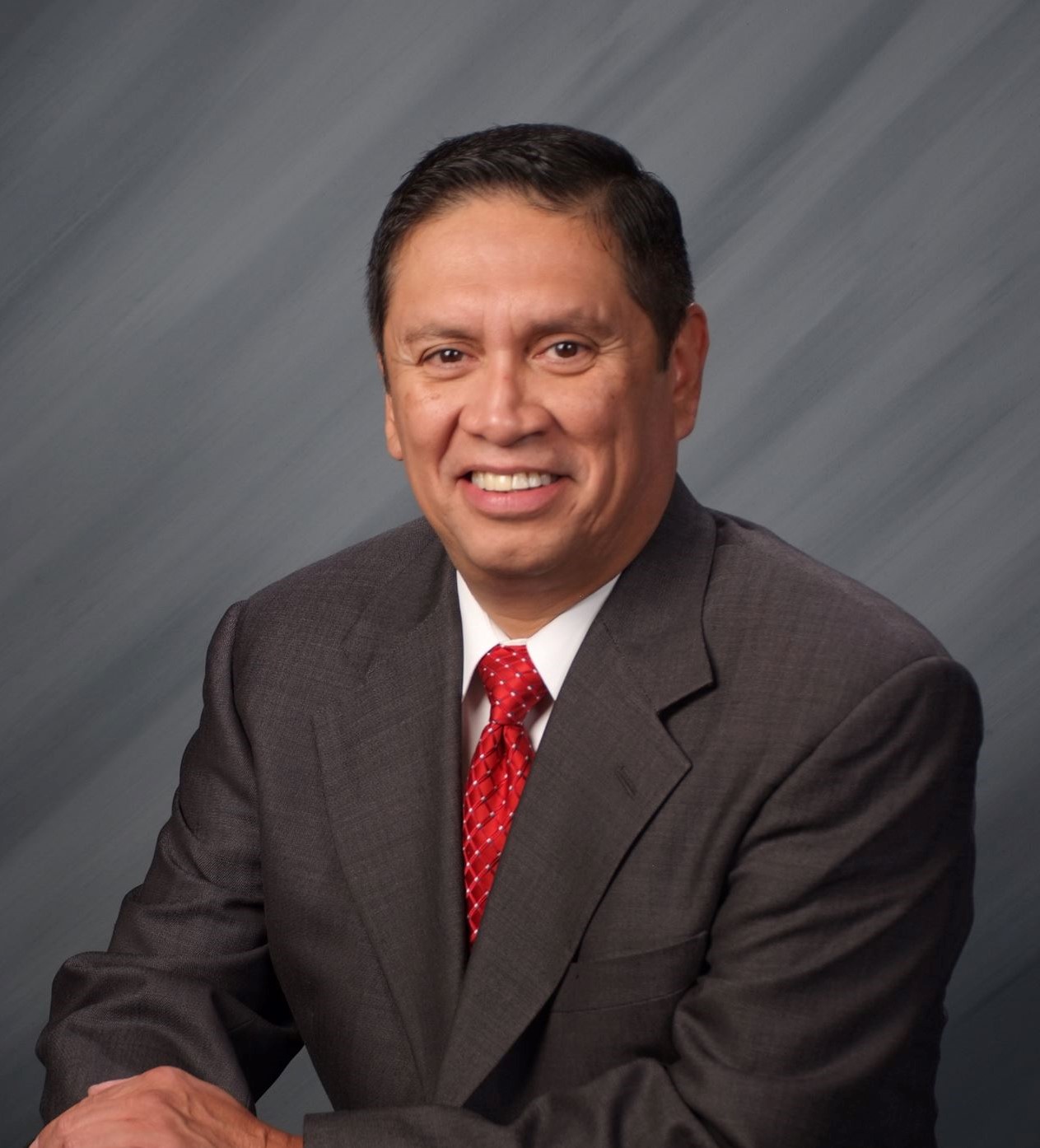 Caliber Credit exists for one purpose to help people change their lives through improved credit, better financial habits and freedom from debt. We are the only professionals that can show you before and after credit reports from actual customers.
FULL SERVICE CREDIT REPAIR
Over 39 Million Americans have errors on their credit reports. You may be one of them.
We can help you address these issues
Get Started Today!
$89 per month avg. 6 months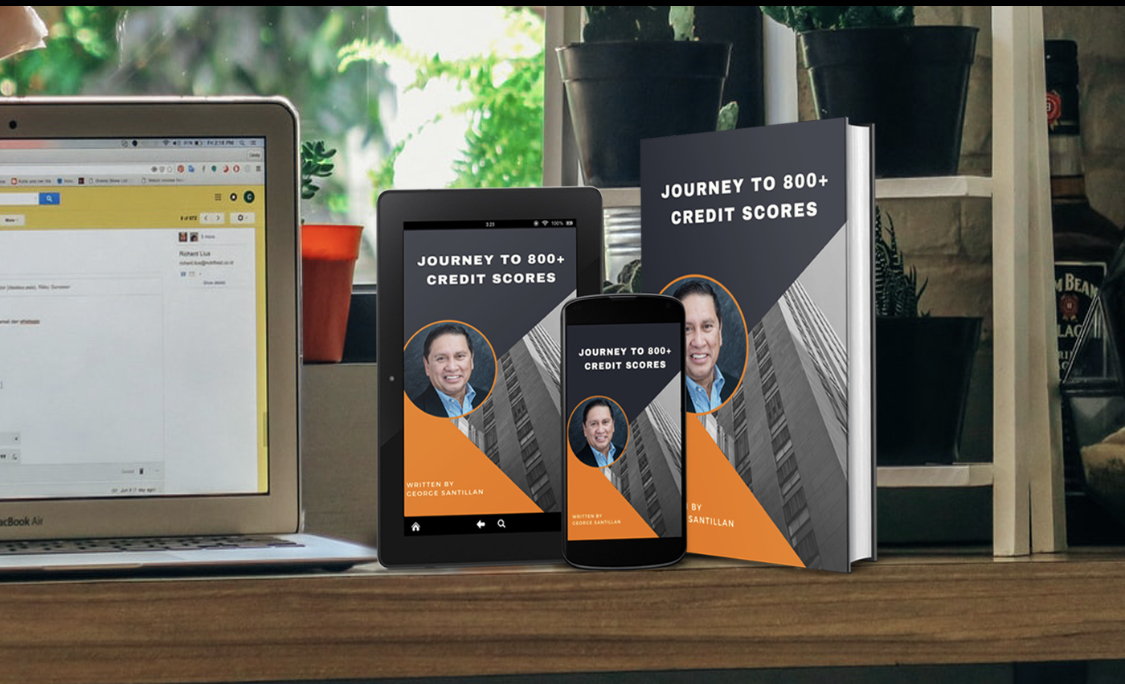 Have a look at some of the wonderful things people say about us.
Superb Support
I received a Discover credit card offer in the mail and decided to go for it. I was approved for $4,500. Also Bank of America approved me for $1,000 and Fingerhut credit limit was just raised another $400. Our plan is to soon buy a house.
Great Support
I am very happy with Caliber Credit, LLC. They are helping me better my life. They helped me get my credit and explained everything to me step by step. Soon I will be ready to get the things I always wanted thanks to them. God Bless them and their family.
Great Team
I am a customer of Caliber Credit, LLC and they have done a fantastic job with helping me with clean up my credit. Since then I was able to buy a brand-new car. I advise anyone who is looking for some advice about their credit and how to repair it to go see George Santillan.
Easy To Use
Caliber Credit, LLC is a great company and helping me and my husband get back on the right path!!! Nothing but pleasant and nice things to say about company and George himself.
Will Buy More
I went from a 580 credit score to a 811 in a matter of 7 months. Hey people, if you plan on buying a house, a car, or even getting approved for a credit card or loan, the first thing you need to do is contact Caliber Credit,LLC (George Santillan). You having nothing to lose. Having a great credit score will get you the best deal and interest rate on everything!
Great Support
Caliber Credit, LLC was such a HUGE help to me. This is a man who owns a company who actually gives a sh@$ about his clients!!!! I have had a hard life, but George helped me get my life back. He was the first person to care about me and help me get my credit back. I do, and always will appreciate him. He works TIRELESSLY DAY AND NIGHT FOR HIS CLIENTS. Who the hell does that anymore?! It's nice to know that George does. And he is a family guy. Trust me! And I don't trust anyone…. ;). Love Clean Credit!!! FOREVER GRATEFUL
Free Credit Report and Consultation
HOW A LOW CREDIT SCORE CAN COST YOU
A low credit score hurts your ability to get loans, and raises the cost of credit when you can get it. Credit scores are also used for insurance rates, renting and even employment.
A poor credit score can cost you hundreds of thousands of dollars over your life. Enter in a FICO score and a Loan Principal below to see how much a poor FICO score can cost you on just your mortgage. If you are a home owner or looking to buy, raising your FICO score is the most important thing for you to do. A better score not only means lower payments but can also mean a bigger house and or to take out more money on a refinance.
Homeowner's Insurance
Car Insurance Payments
Car Loan Payments
Personal Loans
Mortgage Refinance
Job Opportunities
The majority of people understand the basics, like how failing to make a payment will cause your score to go down, but there are a number of complexities that trip up the average consumer. If you pay your debts on time, don't carry too much debt on any one card, don't close older accounts unless absolutely necessary and only apply for new credit when you have to you will generally be in good shape. However, it is important to keep yourself informed so you can maintain a credit score that accurately reflects your consumer status
Lenders use your credit report in order to judge your reliability as a loan candidate. Your credit report indicates your ability to handle debt responsibly and will help banks decide if you are a desirable loan customer. A high credit score can help you lock in low APR rates or secure special deals on loans. A bad credit report may prevent you from securing loans and can damage your ability to buy a car, open a credit card or rent a home. A history of inability to manage your credit successfully will make lenders uncomfortable about trusting you with additional funds in the future.
You are entitled to a free copy of your credit report once a year, an offer you should take advantage of. When you do receive your credit report, check to ensure the figures are accurate and act quickly to correct any mistakes. This may include any clerical errors, identity theft issues or incorrect information. If your credit score is low, you should begin working on a financial rehabilitation plan, either on your own or with a certified debt counselor, to begin correcting your bad debt habits.
WHAT MAKES UP A CREDIT SCORE?
Your credit score is determined by an algorithm developed by the Fair Issue Corporation (hence its other name of FICO score). Three corporations, called "credit bureaus", specialize in collecting and reporting on financial histories. Those three companies are Equifax, Experian and TransUnion. While, the exact formula used to calculate your credit score is a tightly guarded industry secret, these companies provide general guidelines about financial behavior that can affect your credit score.
Thirty-five percent of your credit score is made up by your payment history. This includes late payments, collections, and even bankruptcies and tax liens. Each type of account will stay on your credit report a specified period of time and each type of derogatory account will hurt your score differently. Sun City Financial works to remove accounts that are not 100% accurate OR not 100% verifiable.
Your debt ratio is the amount of revolving credit (i.e. credit cards) you owe in relation to the amount of credit you have available. For instance, if your credit limit is $10,000 and your current balance is $2,000, your debt ratio would be 20%. While, ideally, you would have your debt ratio at 0%, we usually recommend you stay at 30% or lower.
Your length of credit is how long you have had credit. At face value, this seems like something you couldn't really do anything to fix. However, there are ways you can hurt yourself here. If you close out your older cards, even if they have higher interest rates, it will hurt your score. The credit scoring model has no memory or credit cards you close: if you close out that fifteen year old card you will get no credit for it!
Types of credit include revolving, installment and mortgage loans. By having different kinds of credit open, you show creditors that you are responsible and able to handle different kinds of accounts.
Inquiries are marked on your credit report when you ask for new credit (i.e. when you apply for a home loan). Inquiries made by yourself or for unsolicited offers do not count against your score, but are shown on your report. It is important to note than when searching for a home you are allowed unlimited inquiries over a 45 day period since it is assumed you are rate shopping.
Top Rated Debt Settlement, Negotiation
Consolidation And Tax Debt Relief
For unsecured debts such as credit cards, personal loans, certain private student loans, or other similar accounts, a debt relief program may give you the solution you need. Debts could have accumulated for numerous reasons such as an unfortunate hardship, overspending, divorce, and other reasons. Getting help will avoid your going delinquent and getting creditor calls.
For tax debt issues, the situation is even more serious because of the expanded collection rights tax authorities such as the IRS or States have. Debts could be a result of mistakes from a prior tax preparer, under withholding, failure to submit payroll tax withholdings to the IRS, identity theft, audit, or other reasons.
Having debt issues is stressful. One starts to lose sleep and feels pressured. Normal activities don't feel as enjoyable. If you have tax debt, it can be stressful and have you feeling even more pressured because taxing authorities have the power to garnish, levy, put a tax lien on your home to ensure they get paid.
The good news is that there are legal solutions to help resolve your financial issues. For unsecured debts, there are various options such as debt consolidation, debt settlement,debt negotiation, and others. For tax debt issues, there are various solutions such as correcting prior mistakes done by the CPA, tax attorney, or tax preparation software, Installment Agreements, Currently Non-Collectible, Offer In Compromise, filing returns for Substitute Filed Returns, Audit Defense, Partial Payment Installment Agreements, and more.