DISCOVER HOW WE CAN HELP YOU GET CREDIT AND FINANCING TO START AND GROW
Our mission is to help entrepreneurs obtain the capital and credit they need to fuel their dreams.
Whether you are just starting your business or looking for millions in capital to expand, we have solutions that can help you fund your endeavors.
Contact us today for your no-cost business credit and loan consultation.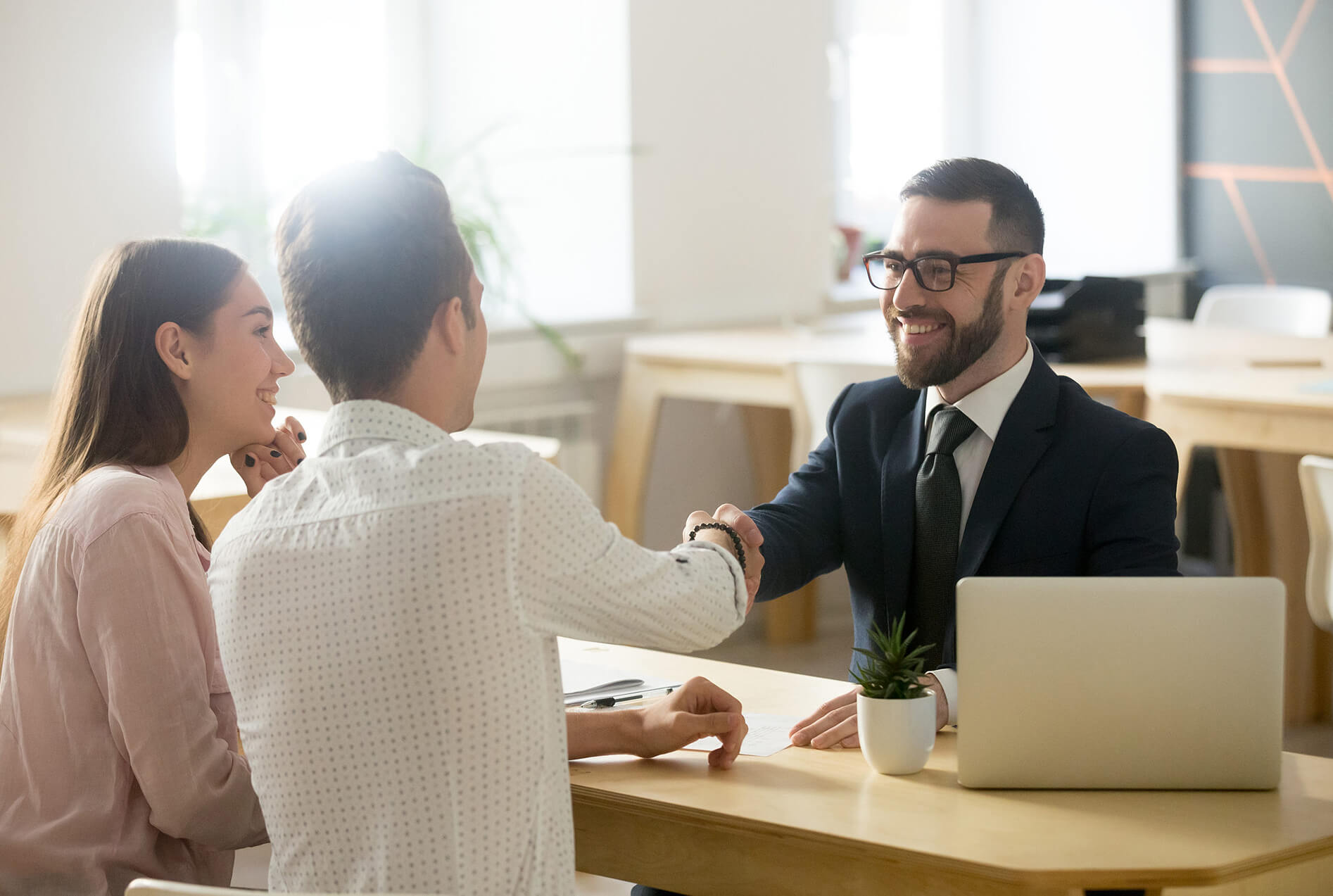 If you're interested in obtaining capital for your company at the best terms, we have solutions for you.
Contact us today for your no-cost business credit and loan consultation.
Great Support Caliber Credit, LLC was such a HUGE help to me. This is a man who owns a company who actually gives a sh@$ about his clients!!!! I have had a hard life, but George helped me get my life back. He was the first person to care about me and help me get my credit back. I do, and always will appreciate him. He works TIRELESSLY DAY AND NIGHT FOR HIS CLIENTS. Who the hell does that anymore?! It's nice to know that George does. And he is a family guy. Trust me! And I don't trust anyone…. ;). Love Clean Credit!!! FOREVER GRATEFUL
Will Buy More I went from a 580 credit score to a 811 in a matter of 7 months. Hey people, if you plan on buying a house, a car, or even getting approved for a credit card or loan, the first thing you need to do is contact Caliber Credit,LLC (George Santillan). You having nothing to lose. Having a great credit score will get you the best deal and interest rate on everything!
Easy To Use Caliber Credit, LLC is a great company and helping me and my husband get back on the right path!!! Nothing but pleasant and nice things to say about company and George himself.
Awesome product! I was able to obtain my 50k within a matter of 3 to 4 months and I'm pretty sure that I am going to be sending many, many clients your way for helping me with the funding that I needed for my business with the business credit suite and funding suite. Thank you very much.
If you are a small business owner and you trying to access cash and funding which you know as a business owner I don't know why you would because I know every business owner wants to grow their business, then the Business Finance Suite is the best solution for you. It literally solves all of your business credit and business funding needs.
I was able to get a Paydex rating of 80 from Dun & Bradstreet that allowed me to then access larger revolving lines of credit with Macy's, Staples, and with Amazon. At the end of about six months, I had about 10 different trade lines that allowed me to then make applications for Visa and MasterCard of $5,000 and $10,000.
I believe that Business Finance Suite has opened up possibilities for my business in the future that I could never have imagined, and then every business owner can benefit from Business Finance Suite.
The business credit process that I engaged in with the Business Finance Suite has allowed me to establish my company's corporate credit, expand my business operation, and take my company to the next level.
Great Team
I am a customer of Caliber Credit, LLC and they have done a fantastic job with helping me with clean up my credit. Since then I was able to buy a brand-new car. I advise anyone who is looking for some advice about their credit and how to repair it to go see George Santillan.
Great Support
I am very happy with Caliber Credit, LLC. They are helping me better my life. They helped me get my credit and explained everything to me step by step. Soon I will be ready to get the things I always wanted thanks to them. God Bless them and their family.
Superb Support I received a Discover credit card offer in the mail and decided to go for it. I was approved for $4,500. Also Bank of America approved me for $1,000 and Fingerhut credit limit was just raised another $400. Our plan is to soon buy a house.