These Books Are Life Changing!
These books help me understand business in marketing.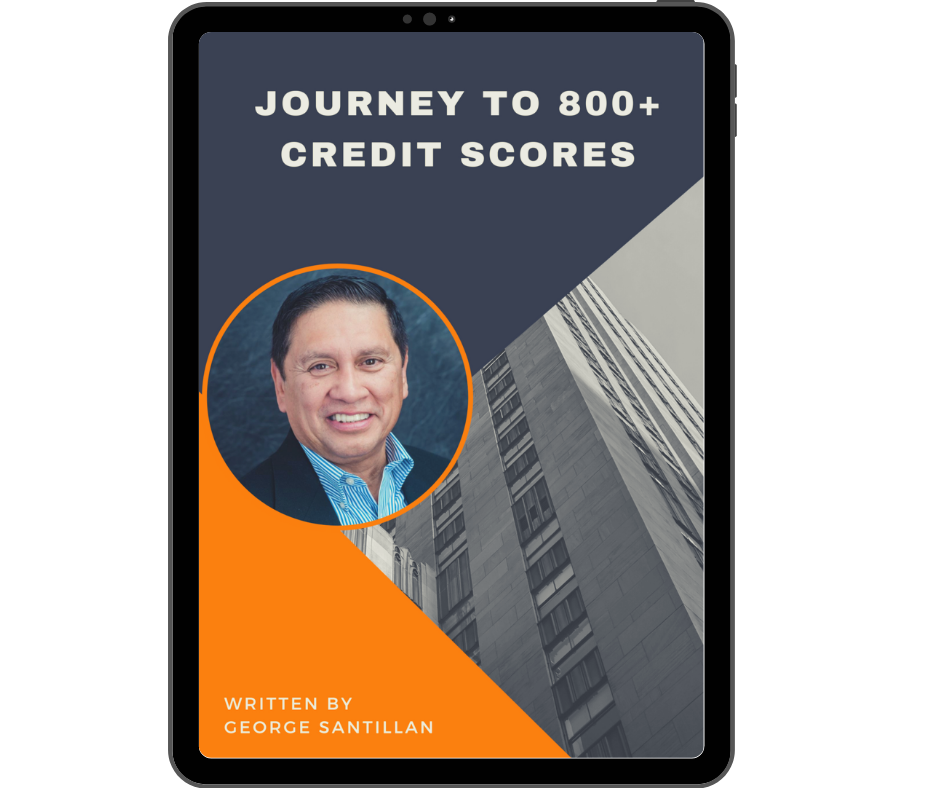 This Is Marketing: You Can't Be Seen Until You Learn to See
A game-changing approach to marketing, sales, and advertising.
Great marketers don't use consumers to solve their company's problem; they use marketing to solve other people's problems. Their tactics rely on empathy, connection, and emotional labor instead of attention-stealing ads and spammy email funnels.
No matter what your product or service, this book will teach you how to reframe how it's presented to the world, in order to meaningfully connect with the people who want it. Seth employs his signature blend of insight, observation, and memorable examples to teach you:
How to build trust and permission with your target market.
The art of positioning – deciding not only who it's for, but who it's not for.
Why the best way to achieve your marketing goals is to help others become who they want to be.
Why the old approaches to advertising and branding no longer work.
The surprising role of tension in any decision to buy (or not).
How marketing is at its core about the stories we tell ourselves about our social status.
You can do work that matters for people who care. This audiobook shows you the way.
Most startups fail. But many of those failures are preventable.
The Lean Startup is a new approach being adopted across the globe, changing the way companies are built and new products are launched.
Eric Ries defines a startup as an organization dedicated to creating something new under conditions of extreme uncertainty. This is just as true for one person in a garage or a group of seasoned professionals in a Fortune 500 boardroom. What they have in common is a mission to penetrate that fog of uncertainty to discover a successful path to a sustainable business.
The Lean Startup approach fosters companies that are both more capital efficient and that leverage human creativity more effectively. Inspired by lessons from lean manufacturing, it relies on "validated learning," rapid scientific experimentation, as well as a number of counter-intuitive practices that shorten product development cycles, measure actual progress without resorting to vanity metrics, and learn what customers really want. It enables a company to shift directions with agility, altering plans inch by inch, minute by minute.
Rather than wasting time creating elaborate business plans, The Lean Startup offers entrepreneurs—in companies of all sizes—a way to test their vision continuously, to adapt and adjust before it's too late. Ries provides a scientific approach to creating and managing successful startups in a age when companies need to innovate more than ever.
Raving Fans: A Revolutionary Approach To Customer Service
Written in the parable style of The One Minute Manager, Raving Fans uses a brilliantly simple and charming story to teach how to define a vision, learn what a customer really wants, institute effective systems, and make Raving Fan Service a constant feature–not just another program of the month.
America is in the midst of a service crisis that has left a wake of disillusioned customers from coast to coast. Raving Fans includes startling new tips and innovative techniques that can help anyone create a revolution in any workplace–and turn their customers into raving, spending fans.
"Your customers are only satisfied because their expectations are so low and because no one else is doing better. Just having satisfied customers isn't good enough anymore. If you really want a booming business, you have to create Raving Fans."
This, in a nutshell, is the advice given to a new Area Manager on his first day–in an extraordinary business book that will help everyone, in every kind of organization or business, deliver stunning customer service and achieve miraculous bottom-line results.
Blue Ocean Strategy Reader
The W. Chan Kim and Renée Mauborgne Blue Ocean Strategy Reader: The iconic articles.
Piece by piece, these articles explain the process of creating "blue oceans"––uncontested market spaces, untainted by competition. Kim and Mauborgne introduce tools for exploring and exploiting these markets, such as the Value Curve, the Strategy Canvas, the Price Corridor of the Mass, and the Business Model Guide—tools that have come to make up the blue ocean strategy framework. This collection also features the authors' latest Harvard Business Review article, "Red Ocean Traps."
Whether or not you're familiar with blue ocean strategy, this book will give you a new perspective on this important framework—and help you implement it in your organization.
Learn from the articles:
Value Innovation: The Strategic Logic of High Growth
Fair Process: Managing in the Knowledge Economy
Creating New Maket Space
Knowing a Winning Business Idea When You See One
Charting Your Company's Future
Tipping Point Leadership
Blue Ocean Strategy
How Strategy Shapes Structure
Blue Ocean Leadership
Red Ocean Traps: The Mental Models That Undermine Market-Creating Strategies
The Big Leap: Conquer Your Hidden Fear and Take Life to the Next Level
Hendricks demonstrates how to go beyond your internal limits, release outdated fears and learn a whole new set of powerful skills and habits to liberate your authentic greatness.
In The Big Leap, Hendricks reveals a simple yet comprehensive program for overcoming this barrier to happiness and fulfillment, presented in a way that engages both the mind and heart. Working closely with more than 1,000 extraordinary achievers in business and the arts, from rock stars to Fortune 500 executives, whose stories are featured in these pages, the book describes the four hidden fears that are at the root of the Upper Limit Problem.
The Big Leap delivers a proven method for first identifying which of these four fears prevents us from reaching our personal upper limit, and then breaking through that limitation to achieve what Hendricks refers to as our Zone of Genius. Hendricks provides a clear path for achieving our true potential and attaining not only financial success but also success in love and life.
Get full business credit building information in this special e-book.
Journey To 800+ Credit Scores:
Proven Strategies to Repairing your Credit, Bad Credit, No Credit.
Easy to following advice no matter where you find yourself on your financial journey.
FREE Business Credit and Loan Consultation
Complete the quick form to the right for your no-cost business credit and financing consultation to learn more about the credit and financing you can qualify for now.